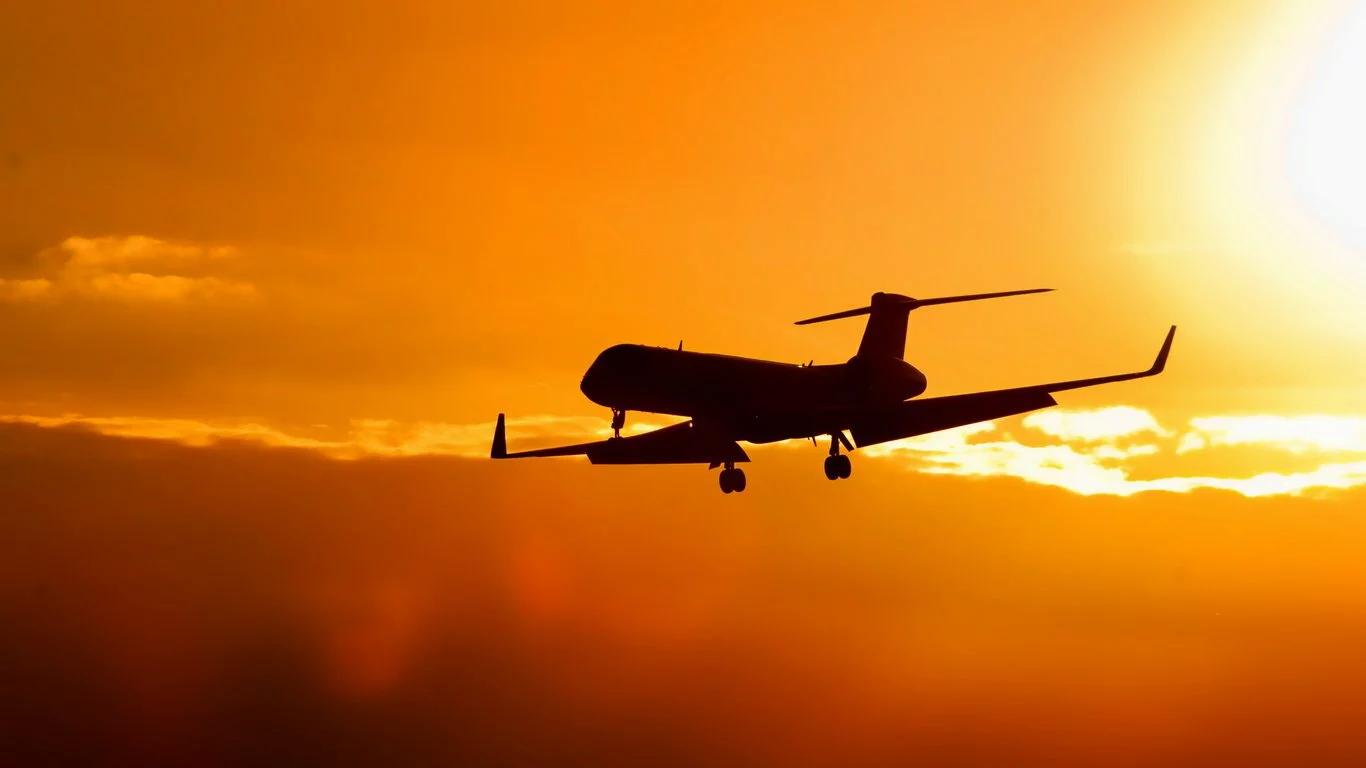 The decline in Airline ratings for the U.S. is a negative sign for travelers
The overall performance of the airline industry in America declined in 2014 according to the 2015 Airline Quality Rating report (AQR), an undertaking by professors at Embry-Riddle Aeronautical and Wichita State universities.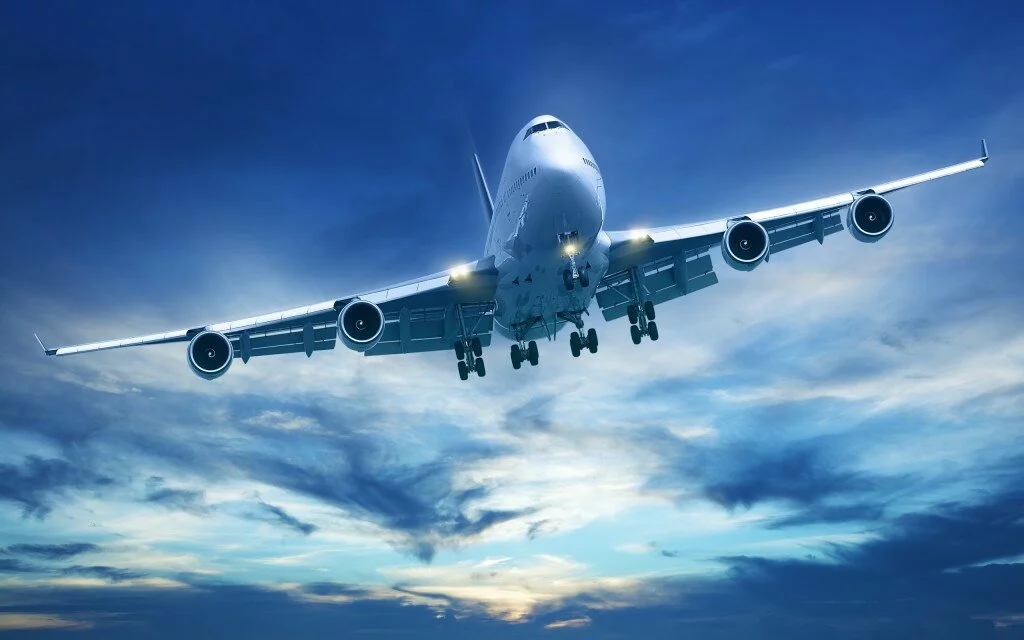 The AQR is calculated by examining 15 elements in 4 main areas of overall airline performance that is considered important by airline travelers during the calendar year 2014. The rating system uses weighted averages and monthly performance data in the following areas: mishandled baggage, involuntary denied boarding's, on-time arrivals and 12 customer complaint categories which include:
Flight Problems, over sales, reservations/ticketing/boarding, fares, refunds, baggage, customer service, disability, advertising, discrimination, animals and other.
Here is a list of the top 10 airlines form best to worst:
Virgin America
Hawaiian
Delta
JetBlue
Alaska
Southwest
American
Frontier
United
SkyWest
The performance data compiled for 2014 is worse than the previous 4 years which doesn't bode well for travelers. There were only 3 airlines that had a better score in 2014 than the previous year and they were Hawaiian Airlines, Virgin America and Alaska Airlines.
Have you flown on any of the listed airlines above? If so, how did they rate?
______________________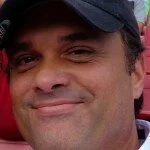 Hi my name is JP Chartier and I write for Gutter Pup Adventures.com where you can expect to read well-written and entertaining articles about the people and places that often get overlooked at many popular vacation destinations around the world.