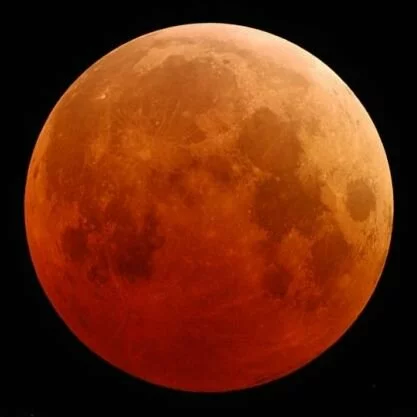 The shortest total lunar eclipse of the century stuck around only 3 ½ hours but it still astonished those who were lucky enough to witness it.
People in Japan, New Zealand and eastern Australia were treated to a nighttime show, while those in the western United States and Canada had to arise early Saturday morning to get a glimpse.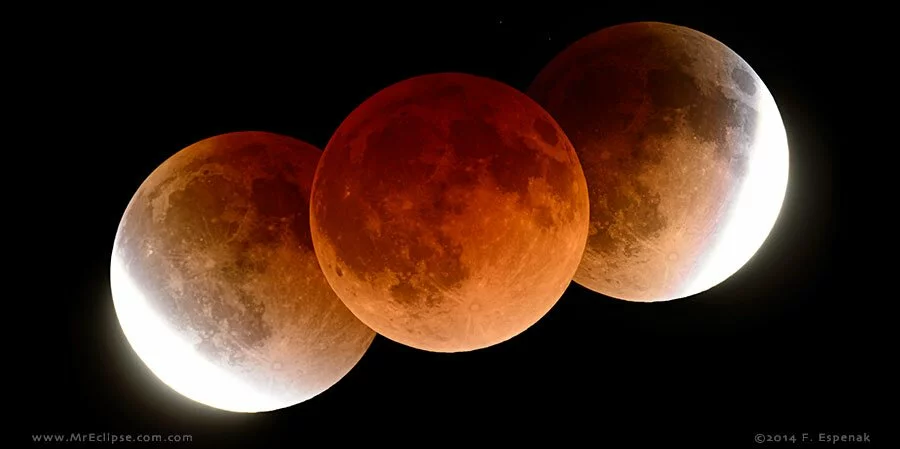 The earth's shadow completely shrouded the moon for only a matter of minutes because the moon only passed through the upper part of the Earth's shadow instead of through the middle of it, like it does during longer eclipses.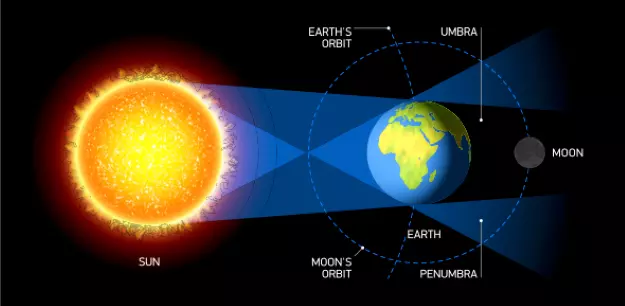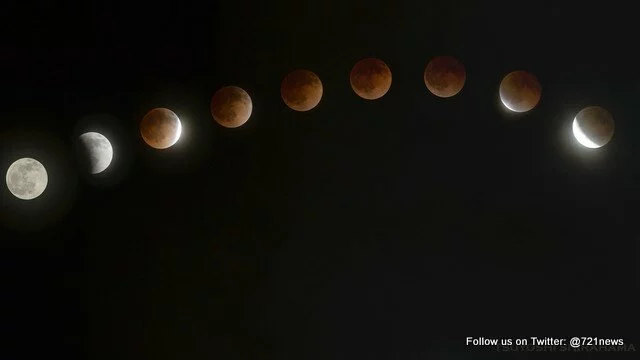 The next lunar eclipse takes place in September.
__________________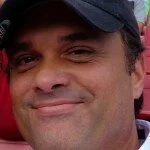 Hi my name is JP Chartier and I write for Gutter Pup Adventures.com where you can expect to read well-written and entertaining articles about the people and places that often get overlooked at many popular vacation destinations around the world.