10 Movies That Inspire Travel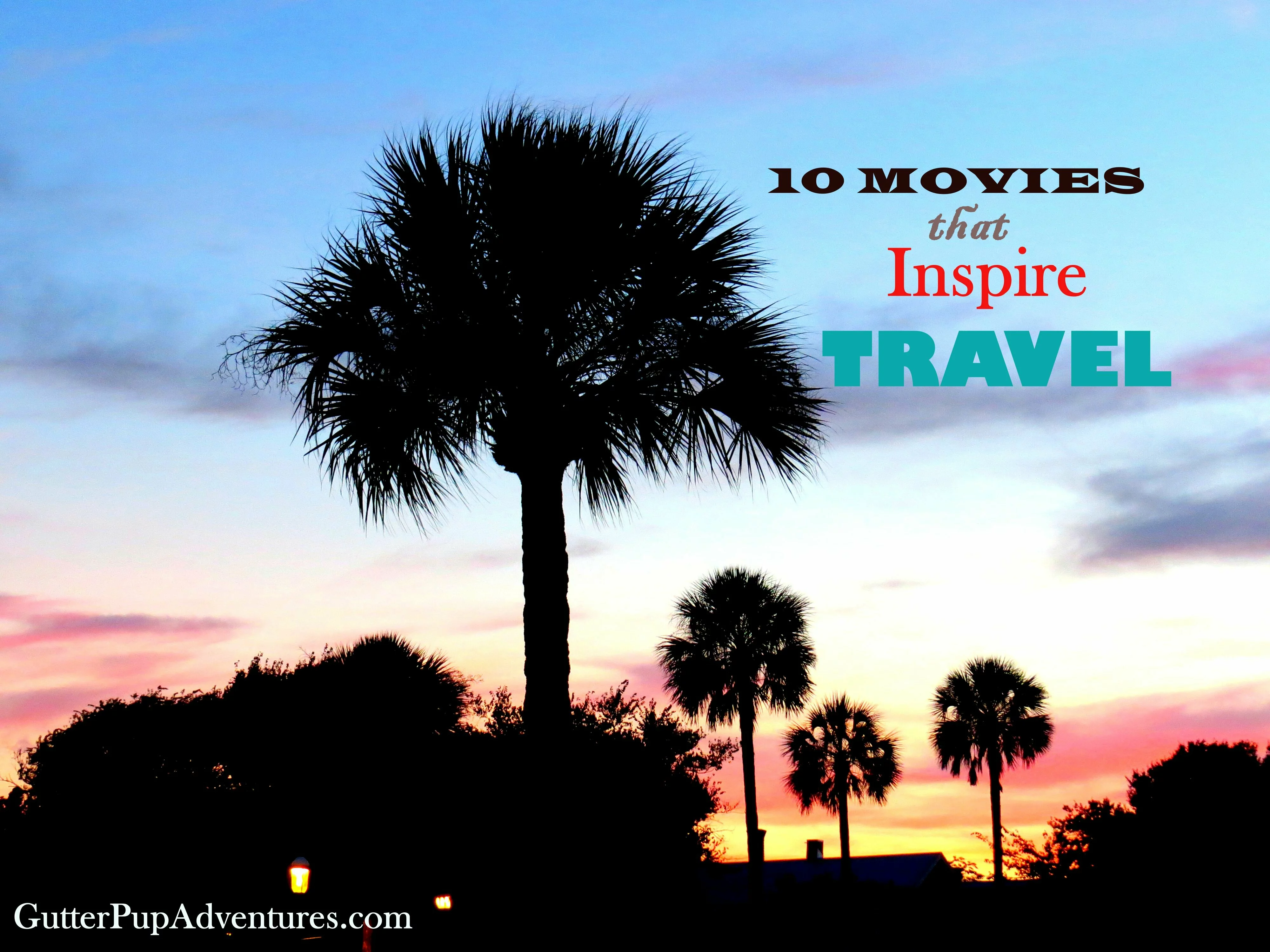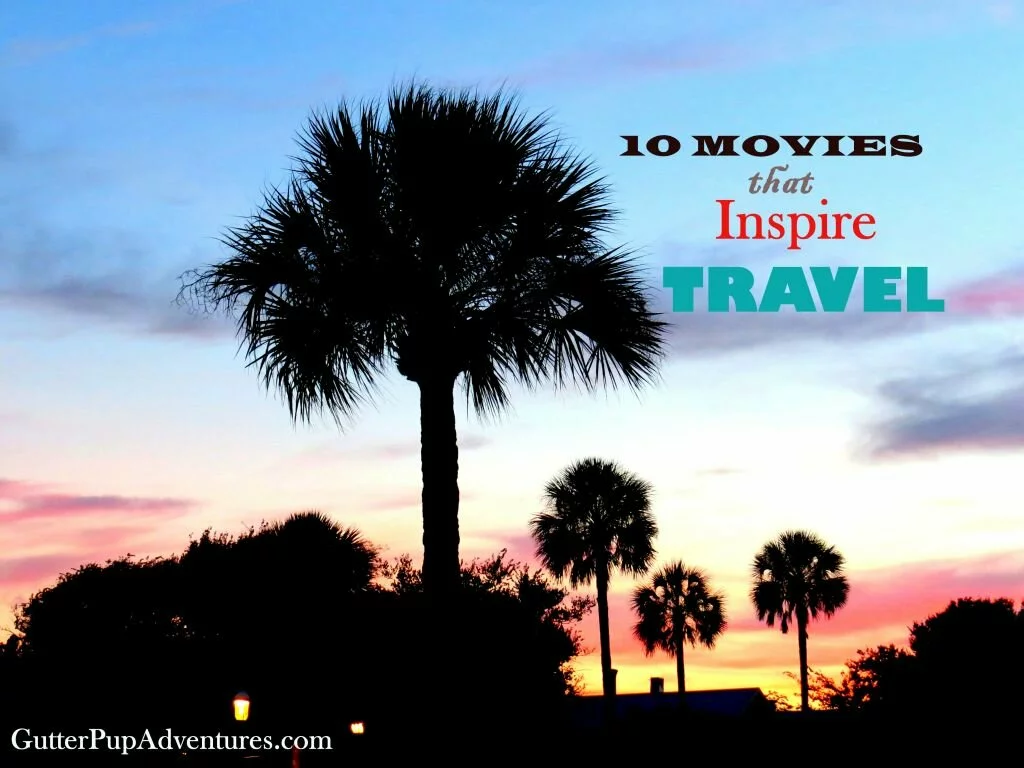 Here is a list of 10 movies that will inspire the travel bug in you, these movies elicit a deep desire to get out there and see this wonderful world we're all privileged to live in. I've listed 10 movies that I think have scenery or story lines that will tug at your wanderlust and make you wish that you weren't sitting in your lazy boy watching it on TV, but instead, out there living it!
By JP Chartier
What are some of the movies that inspire travel in you, be sure to share in the comments below.
So here you go, 10 movies that inspire travel: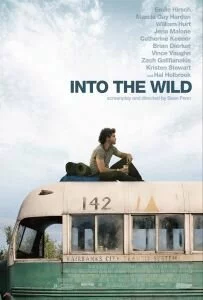 Into the Wild (2007) – Hands down the all-time best movie to inspire travel is this little masterpiece about real-life adventurer Alexander Supertramp.  This movie emboldened me to take off on my own journey of discovery, and I ended up traveling for four-years around North America in my 13′ camper, the greatest thing I've ever done.
Emile Hirsch plays Alexander Supertramp perfectly, he embodies the free spirit attitude that Christopher McCandless (Supertramp) exuded. If you need motivation for an upcoming journey, this is the movie for you!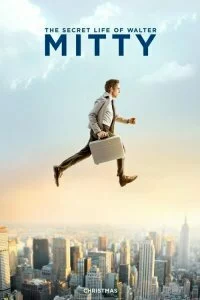 The Secret Life of Walter Mitty (2013) – Super geek Walter Mitty (Ben Stiller) has a very monotonous and boring life, but a lively imagination. When a missing photo threatens his job, Walter goes on a life changing journey looking to retrieve it. The movie has interesting dream sequences and the adventure he goes on is legendary.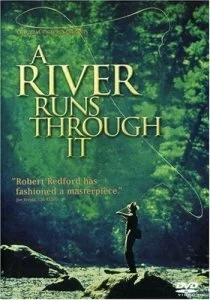 A River Runs Through It (1992) – A great movie about two fly fishing sons of a Presbyterian minister in the Montana back-country. The scenery is pristine, the beautiful mountains and streams arouse in me an intense desire to get lost in the wilderness. After watching this one I just want to go camping in the mountains and fly fish the days away.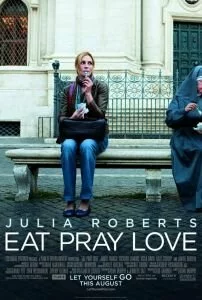 Eat, Pray, Love (2010) – I didn't watch this one for a while because I'll be honest, I thought it was a chick-flick. But when I did finally watch it I was surprised to find that Julia Roberts character (Elizabeth Gilbert) was very similar to me in many aspects.
The movie has great shots of Naples and Rome in Italy, Delhi and Pataudi in India, and Ubud and Padang-Padang Beach at Bali in Indonesia.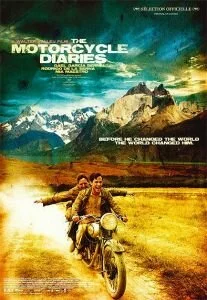 The Motorcycle Diaries (2004) – Two young men with promising careers decide to see the continent of South America before embarking on their life's work. The pair gets into all kinds of mischief, making friends along the way. The scenery of S. America is phenomenal, which includes their stop at the remarkably beautiful Machu Picchu.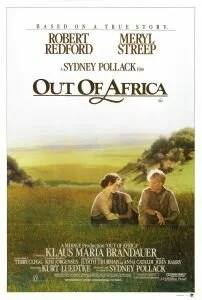 Out of Africa (1985) – What a fantastic movie! It received 7 Academy Awards including Best Picture and 3 Golden Globe Awards.
The movie is based on the life and writings of Baroness Karen Blixen, a Danish woman who, despairing that she would be single forever, married her lover's brother, moved out to Kenya in East Africa, ran a coffee plantation on the slopes of Kilimanjaro and later, when the plantation was bankrupt and the dream was finshed, wrote books about her experiences under the name Isak Dinesan. The African scenery is simply spellbinding!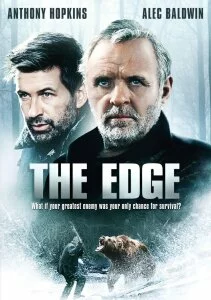 The Edge (1997) – Billionaire Charles Morse (Anthony Hopkins) accompanies Bob Green (Alec Baldwin) and his assistant Stephen (Harold Perrineau) on an airplane trip to visit a friend, but the plane crashes in a lake, killing the pilot. In their quest to seek help they are chased by a bear who has the taste for humans. The remote Alaskan wilderness is beyond beautiful in this film.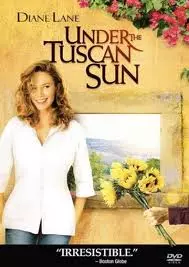 Under the Tuscan Sun (2003) –  A recently divorced writer played by Diane Lane buys a villa in enchanting Tuscany on a whim, hoping it will lead to a change in her life. Much like the film The Talented Mr. Ripley, much of this film is shot in Italy, specifically Tuscany, Arezzo, Siena, Salerno, and Campania, and the scenery is to die for! If this film doesn't make you want to travel to Italy you need to check your pulse.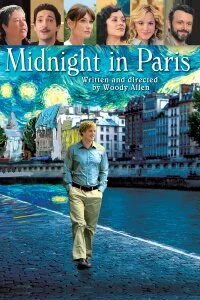 Midnight In Paris (2011) – Set in Paris, the film follows Gil Pender (Owen Wilson), a screenwriter, who is forced to confront the shortcomings of his relationship with his materialistic fiancée and their divergent goals, which become increasingly exaggerated as he travels back in time each night at midnight.
Filming locations include Giverny, John XXIII Square (near Notre Dame), Montmartre, the Palace of Versailles, the Opéra, the Sacré-Cœur, the Île de la Cité itself, and streets near the Panthéon.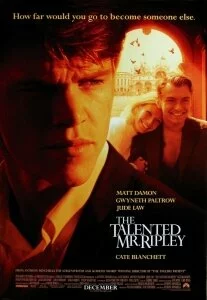 The Talented Mr. Ripley (1999) –  A psychological thriller about a sociopath (Matt Damon) named Tom Ripley who goes to Italy to try and persuade Dickie Greenleaf (Jude Law), the son of a rich shipbuilder, to come back home to New York. There are stunning views of Italy throughout the movie.
________________________________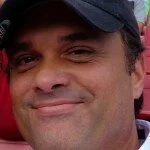 Hi my name is JP Chartier and I write for Gutter Pup Adventures.com where you can expect to read well-written and entertaining articles about the people and places that often get overlooked at many popular vacation destinations around the world. You will also find articles on camping, hiking, kayaking and several other popular vacation activities here too.
My goal is to seek out the hidden 'gems' for you and bring them alive through my writing and photographs, so your next trip or vacation will be a much more rewarding and fulfilling experience.