My Gift To You Travel Friends!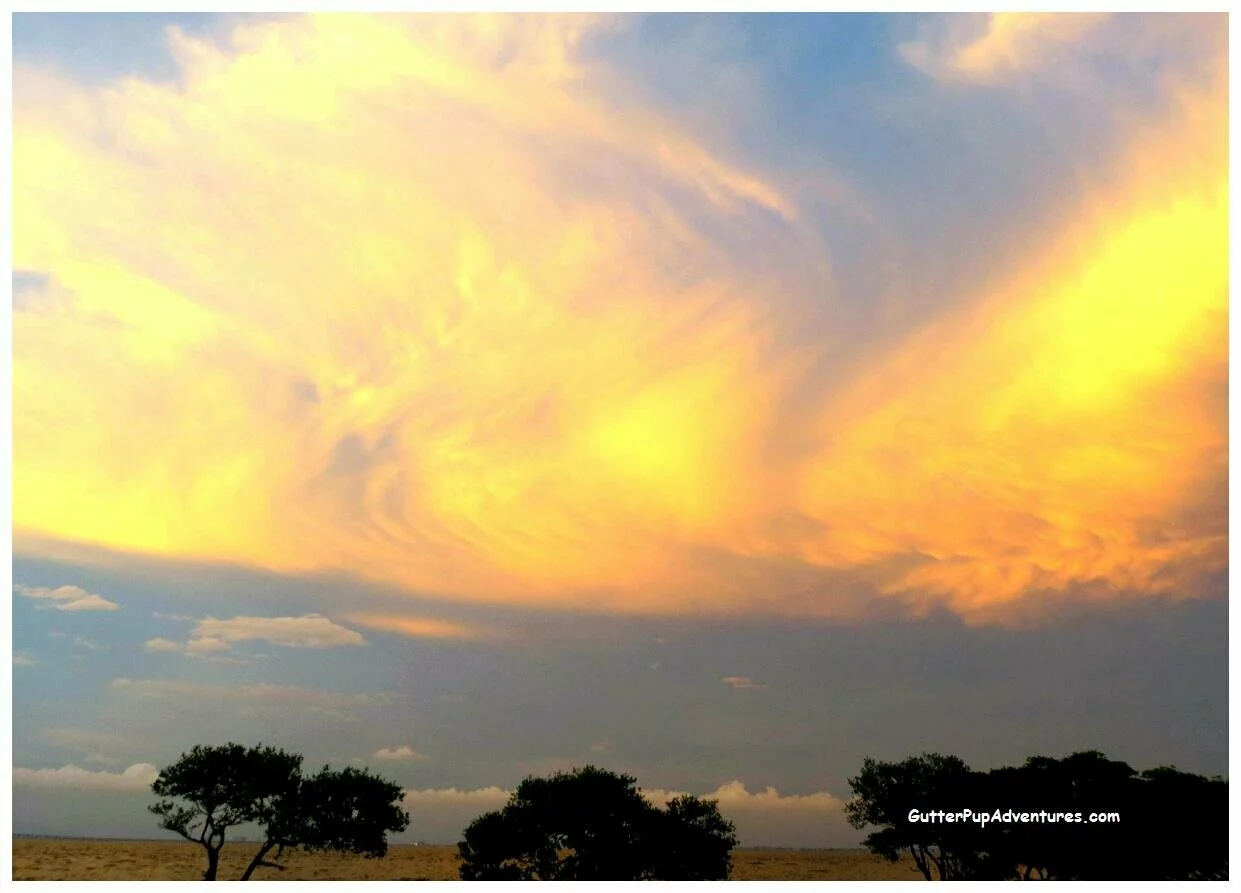 By JP Chartier
Wednesday's here at GutterPupAdventures is "Picture And A Quote" day – Enjoy!
My take on an ancient Irish Blessing
May the wind be always at your back
and the sun shine warm upon your face,
May the road rise up to meet you
and take you to a special place!
_________________________________________
At Gutter Pup Adventures.com you can expect to read well-written and entertaining articles about the people and places that often get overlooked at many popular vacation destinations around the world.
Happy Travels!