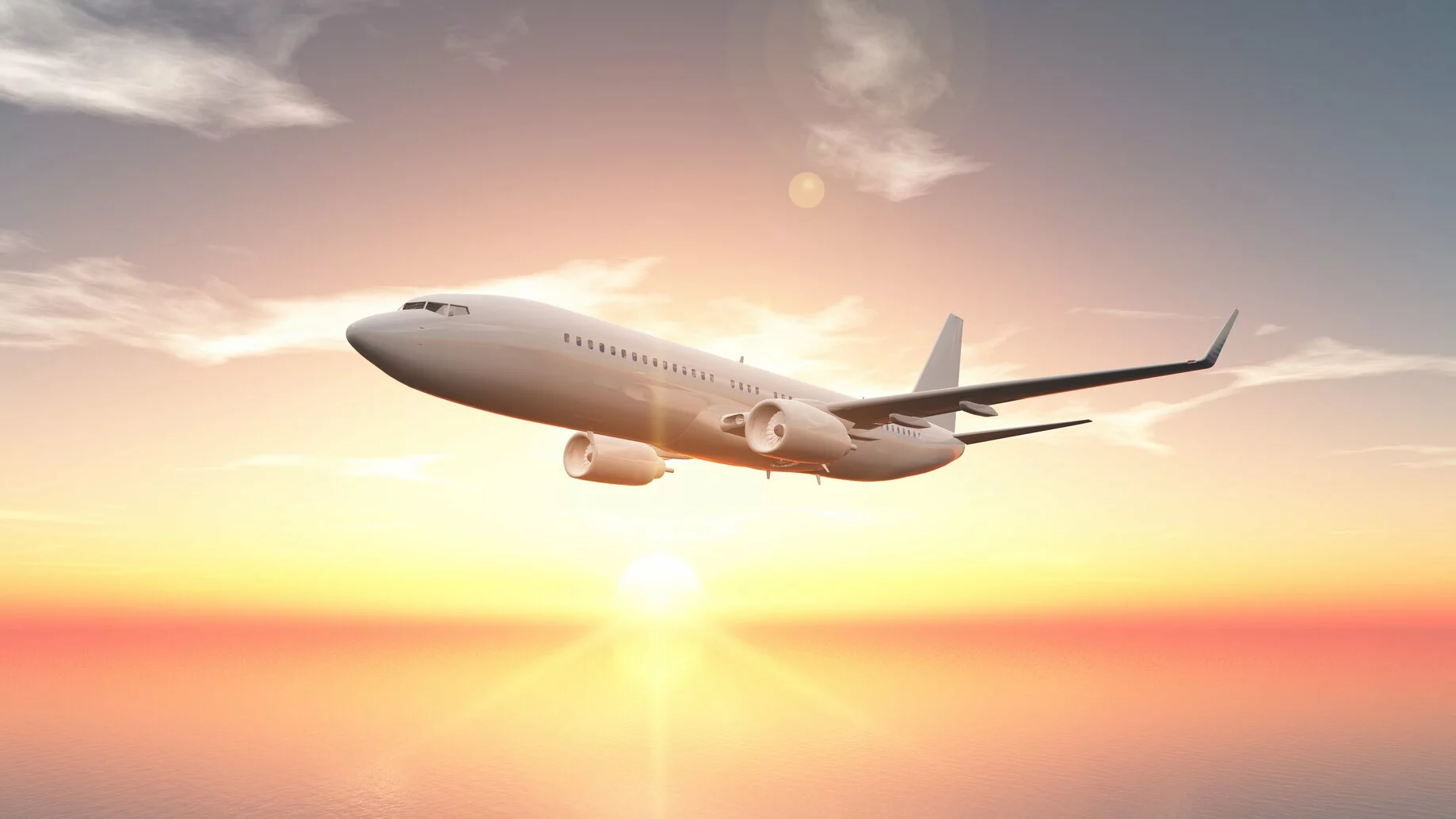 Cheap travel is upon us fellow Americans!
The US dollar is finally rebounding after years of weakness. The dollar is flexing its economic muscle and is enjoying some of its strongest moments in recent history. That means value, discounts and fun, fun, fun for Americans abroad.
You can find almost anything overseas cheaper than you can in the states right now, and a trip to the currency exchange booth in foreign countries gets you a lot more coinage than it used to.
Now is the time for that dream vacation you've been putting off for years.
CNNMoney calculated the numbers on hotel costs, exchange rates and flight prices and here are the countries where you can get the most bang for your buck:
NORWAY – Scandinavia is generally considered one of the more expensive places to visit, however the dollar can get you up to 30% more than it did a year ago.
GERMANY, FRANCE, ITALY, SPAIN, PORTUGAL, AUSTRIA & BELGIUM – It's nearly 20% cheaper to travel to these countries than it was a year ago. The struggling European economy means bargains galore for American travelers.
RUSSIA – If you don't mind the cold, Russia is a bargain at the moment. The ruble has been biting the dust due to economic sanctions and plummeting oil prices. The travel industry in the Ukraine has seen a huge dip in visitors ever since the Russian – Ukrainian conflict, and they are offering travelers gigantic discounts at the moment. Hotels in Moscow are currently 45% cheaper than they were last year.
PARIS – Flights to Paris can be had for as low as $519 round trip according to Hopper, a travel-data website. The dollar is nearly equal to that of the euro, $1.09 to be exact (as of this writing), compared to a year ago when 1 euro would cost about $1.40.
COLUMBIA – This country gets a bad rap as the murder capital of the world, this is outdated and yesterday's news. The new Columbia has rebounded and right now and the dollar is up 18% there, making hotels and flights much cheaper than they were.
BRAZIL – The dollar is up in value almost 30% in Brazil. Flights and hotels are on the cheap at the moment so if you've been putting off a visit to Brazil, now just might be the time to pack a bathing suit and some SPF 30 and go work on that tan.
Act now because this trend may not last forever, experts predict the dollar to stay strong for the rest of 2015 – but you never know.
What are some other countries that Americans can enjoy on the cheap at the moment? Please share below.
________________________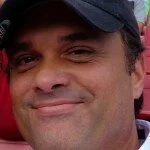 Hi my name is JP Chartier and I write for Gutter Pup Adventures.com where you can expect to read well-written and entertaining articles about the people and places that often get overlooked at many popular vacation destinations around the world.